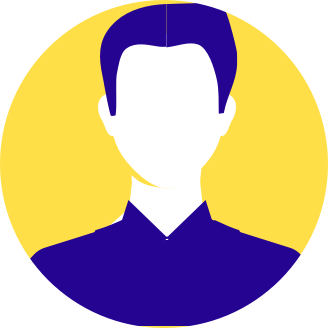 Claudio Caletti
CTO
Claudio graduated from UIC with a Master's in Computer Science and from Politecnico di Milano with a Master's in Computer Engineering. He is passionate about data: from data integration and engineering to machine learning. He has been research assistant at University of Chicago working for a UIC Excellence Award "Building Urban Resilience and Sustainability (BURST)" and an NSF Grant "Cyber-Enabled Sustainability Science and Engineering". He is CTO and co-founder of Banksealer.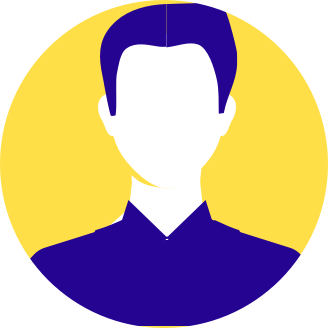 Francesco Carbone
BUSINESS DEVELOPMENT MANAGER
Francesco graduated full marks in Foreign Languages and Literatures. He has solid multilingual skills (5 languages spoken) and a long work experience at RefData, a company partner of SWIFT providing a database for international payments. He got the position of Pre-Sales and Client Services Supervisor and worked with largest European Banks, mainly in French speaking countries. Before joining Banksealer, he had also almost 2 years experience in the corporate market at Cerved Group as Global Account.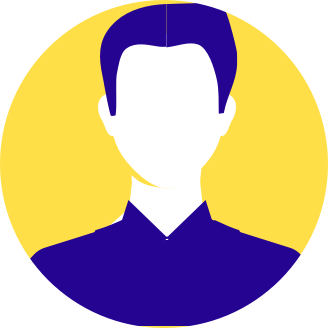 Daniele Gallingani
SOFTWARE ARCHITECT
Daniele holds two Master's degrees: one from Politecnico di Milano in Computer Engineering and one from UIC in Computer Science and co-founded Banksealer. He spent years as a freelance backend and mobile developer in Italy before joining a mobile security research team in the US. He is charmed by complex distributed systems and intricate application stacks. He has been a Black Hat USA Speaker in 2014.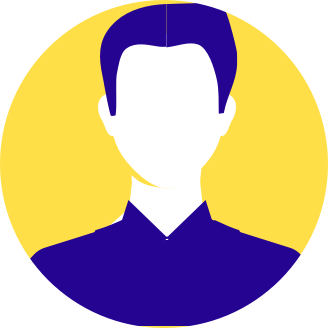 Luca Cioria
PROJECT MANAGER
Luca graduated from UIC with a Master in Computer Science and from Politecnico di Milano with a Master's in Computer Engineering. After an experience as sales engineer at Google, wanted to become a UX specialist but then moved to programming and found his state of flow in project management. He has a passion for efficiency through collaboration, helping teams get better, one step at a time.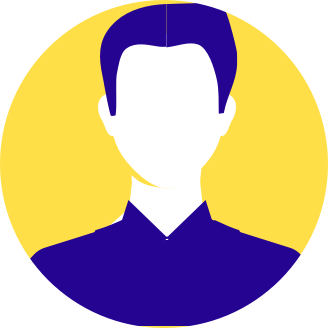 Alessandra Villa
UX/UI DESIGNER
Alessandra graduated in New Technologies of Art at Brera Academy of Fine Arts in Milan. She also studied Web Design at CFP Bauer in Milan while working as a freelancer. Curious by nature, she is always seeking to learn. She is fascinated by human-computer interaction and she is responsible for everything related to Banksealer's graphics and User Experience.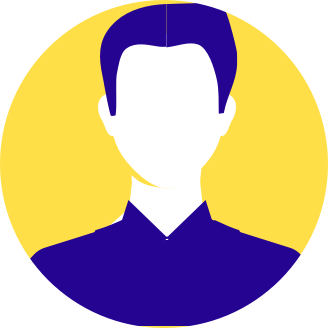 Lorenzo Volpi
Software Engineer
Lorenzo holds an M.Sc. in Computer Science and Engineering from Politecnico di Milano. He started coding when he was 14 years old, and since that moment, he has improved his skills every day. Being driven by curiosity and passion, he is always ready to learn new languages and technologies to create quality software. Attracted by the possibility of working with cutting edge technologies started his experience in Banksealer soon after his graduation.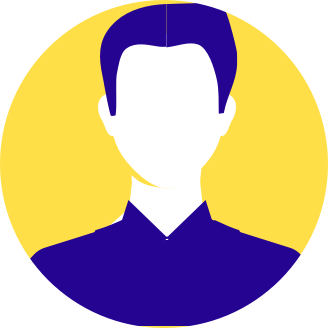 Giuseppe Aremare
Software Engineer
Giuseppe has always been passionate about technology, graduated as a computer expert at Lonato del Garda's technical institute. He has worked for five years in a software house, building his knowledge in web development, SEO and digital assistants. Driven by his passion, he loves to take on new challenges and create innovative and well written software.