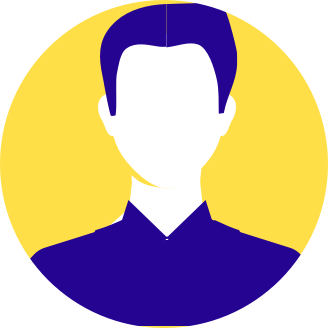 Claudio Caletti
Strategic Advisor
Claudio graduated from UIC with a Master's in Computer Science and from Politecnico di Milano with a Master's in Computer Engineering. He is passionate about data: from data integration and engineering to machine learning. He has been research assistant at University of Chicago working for a UIC Excellence Award "Building Urban Resilience and Sustainability (BURST)" and an NSF Grant "Cyber-Enabled Sustainability Science and Engineering". He is Strategic Advisor and co-founder of Banksealer.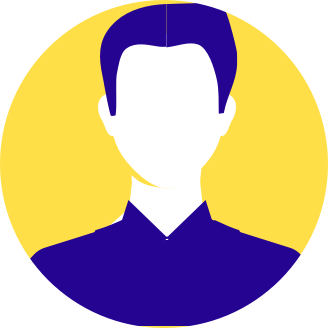 Lorenzo Volpi
CTO
Lorenzo holds an M.Sc. in Computer Science and Engineering from Politecnico di Milano. He started coding when he was 14 years old, and since that moment, he has improved his skills every day. Being driven by curiosity and passion, he is always ready to learn new languages and technologies to create quality software. Attracted by the possibility of working with cutting edge technologies started his experience in Banksealer soon after his graduation.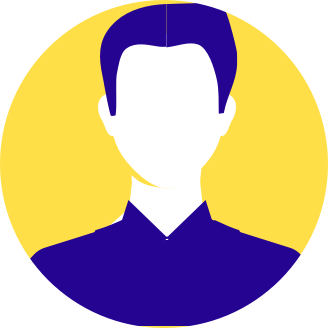 Giuseppe Aremare
Software Engineer
Giuseppe has always been passionate about technology, graduated as a computer expert at Lonato del Garda's technical institute. He has worked for five years in a software house, building his knowledge in web development, SEO and digital assistants. Driven by his passion, he loves to take on new challenges and create innovative and well written software.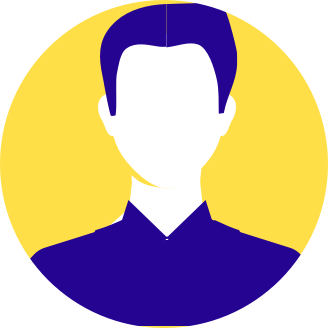 Davide Piu
Software Engineer
Davide is a software engineer who loves working with data and cutting-edge technologies. After completing a diploma in computer science, he pursued a Bachelor's degree in Economics and is currently finishing up an MSc in Data Science at the University of Cagliari. In his previous experiences, he has been involved in developing software for automating business processes and contributed to the creation of enterprise software. He strongly believes in the value of continuous learning and knowledge-sharing for personal and professional growth.